We don't need to tell you how great NetHire is, we let our customers say it for us...
NetHire has worked with companies across the United States and Canada to help them find qualified candidates for their open employment opportunities, whether it be job postings, social media, career sites or some of our other great programs. At NetHire client satisfaction is our greatest achievement and we strive each day to assist our clients in exceeding their recruitment goals.
Touch our client logos to see testimonials or select an industry to find others like you who have already experienced the NetHire advantage!


"I am very happy with your service. I am glad that I signed with you.
Thanks again."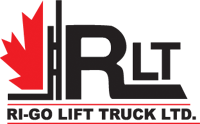 "I was first introduced when a lady by the name of Dayle Levy called me to follow up on an Ad we had run with a different Ad agency. We had run a couple other Ads prior with other agencies with absolutely poor results.
When we spoke, I had basically given up on using Ads through newspapers or any other method for that matter due to little to no replies, not to mention the costs we were putting out with absolutely no return.
So when Dale called I was not the most responsive or for that matter interested in what she had to say about Nethire. While I had allowed her to give me a pitch on all the great things she could do for me, I said to myself, "I've heard that before". As I listened to her talk, I could sense that she was really sincere and passionate about what she could do for our company, so I became more attentive. She was very professional, soft spoken and passionate about providing me with the resume's I so urgently needed. I felt a real warmth about her, she had drawn me in with her passion, knowledge and kindness and so we set up a webinar with Nethire. After our management staff reviewed the live webinar, we basically said there is no way this company can guarantee the results they say they can. I called Dale the next day to let her know we were skeptical but would try it out to see what would happen. Dale had explained that their process of reaching out to applicants is through social media and a number of other social media agencies they partner with to get as many viewers as possible. Nethire sets it up so the applicants are basically answering specific requirement with a confirmed qualification so as to filter out the people who don't have the skillsets we need. To my surprise the following day we had resume's coming in with people who had the skillsets we needed, lots of resume's.
I was extremely happy Dale had called me on that day and convinced me to use her company. We have hired three people and are interviewing more from the responses we received through Nethire.
Dale was so influential in making it happen from the moment we spoke.
Thank you Dale for your sincerity and hard work in helping us succeed. We will be using Nethire in the future thanks to you."

"The 3 city approach works really well for the majority of our hiring and I love how easy it is to get exposure in multiple locations. Regardless of the role, we know we can count on NetHire to reach the candidates we are looking for. Your website is well laid out, easy to navigate, concise, fast, and intuitive. Lastly, I haven't received as good or as consistent customer service from any of our other vendors. Thank you, you're honestly very helpful, prompt, personable, and you get shit done."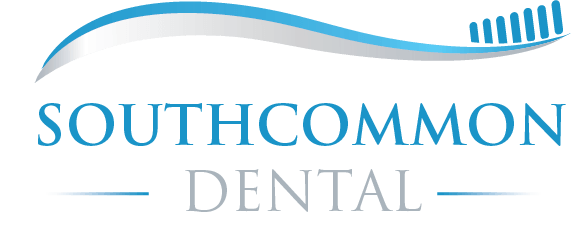 "I needed a rush on a Friday and they managed, over the weekend, to create a profile and a much better posting for our office that would attract the candidates best suitable for the position available. To our surprise by Monday we had already received 10 suitable candidates. Within the week we hired a suitable candidate for the position and have been very pleased."

"Having used NetHire since 2013 we are always pleasantly surprised with the quality of candidates we are receiving. We found NetHire to be a powerful recruitment in finding the best candidates for our General Contractors industry. Our Sales representative is always exceptionally professional and diligent in the service he provided."

"We have been using Nethire for almost 28 days and we have had over 61 applicants applying for our AZ driver position. We are happy with the results and would recommend Nethire."

"As a first time user, I was very impressed with the support, sense of urgency and professionalism from our sales representative. An excellent service I would recommend to any company struggling to find great people."

"We have been using NetHire for over 30 days and received over 65 + candidates as opposed to other sites where I was receiving just over double digits for the same time frame. The website/portal is easy to navigate and allows fast screening of candidates. The team that worked with me followed up weekly and helped me navigate the system and even pointed out quick ways to streamline the process. We would encourage others to try NetHire for their employment referrals."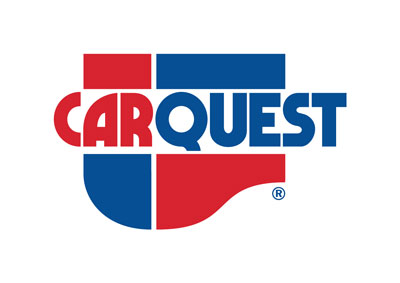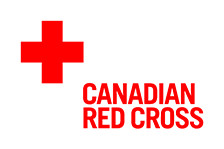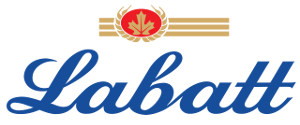 "As a first time user, I was very impressed with the support, sense of urgency and professionalism from our sales representative. We received thousands of clicks on our postings! We experimented with a higher level role and have been very satisfied with the caliber of the candidates."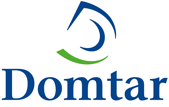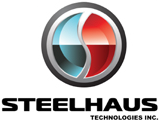 "I highly recommend NetHire. Being in the oil and gas industry in Alberta, we have found sourcing good people tough. NetHire produced a good number of excellent quality candidates which we hired from. I would recommend NetHire to anyone out West or in the oil and gas industry who is looking to hire."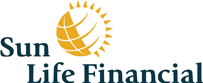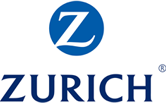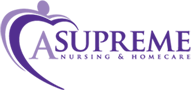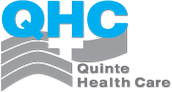 "We hired our sales, marketing and design people through the NetHire service. We had more quality candidates to choose from than ever before. An excellent service I would recommend to any company struggling to find great people."

"It has been a struggle to find good qualified registered nurses (RNs). We decided to try something new with NetHire. After 28 days we had 56 qualified RNs ready to work. NetHire has changed the way we hire. I would recommend NetHire to anyone looking to hire."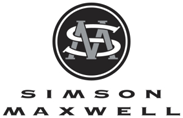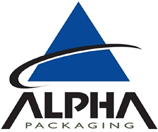 "Since I started using Net Hire USA, I have been getting more responses from qualified candidates, conducted more interviews and have been able to fill positions faster. I have now added Net Hire USA to the top of my contact list when I have a position to fill."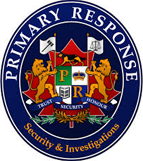 "We have been working with NetHire for almost 2 years and have had great success in attracting drivers to Challenger. Their strategy and cross posting system have been very effective and their attention in servicing our account has been impressive."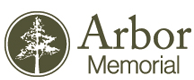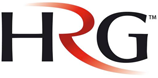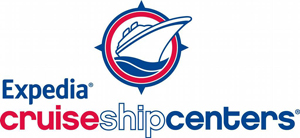 "After getting good results, our other locations in the US and Canada are now using them to find Cruise Consultants. We've received resumes from qualified candidates with a passion for travel and who want to join our exciting business. With the NetHire guarantee, our ads stay up until the target is reached; it's reassuring in terms of ROI."

"I would highly recommend NetHire to anyone in the Automotive Business. We had our help wanted ad in the newspaper and we did not find the people we were looking for. We tried NetHire and got 32 good applicants and hired the one we were looking for within days. I do not know how NetHire works but they were fantastic for my business."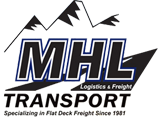 "We have found NetHire to be a powerful recruitment solution in finding the best candidates in the transportation and logistics industry. Our NetHire Account Manager was knowledgeable and provided tips to improve our postings in order to increase the response. I have used various routes in the past but NetHire was by far the most successful."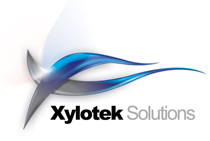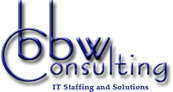 "Having been a first time user of NetHire, I was pleasantly surprised with the quality of candidates we received. Our sales rep was exceptionally professional and diligent in the service she provided in doing her best to assist us along the way. It was a pleasure to work with her."

"We hired our programmers, web design and IT personnel through the NetHire program. At first we were very sceptical, but the results spoke for themselves. It's amazing. I don't know how they do it. They made locating very difficult-to-find, skilled people, relatively easy."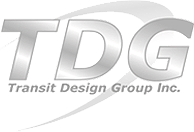 "We received a lot of good resumes. We've setup 3 interviews from the resumes we received. Those 3 candidates were screened by a phone interview and they have a solid skill-set that we need. In the future we will use NetHire when we will need to hire."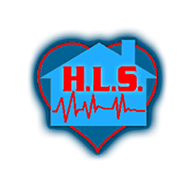 "I would just like to take a minute to say thank you for all your help and great service. I have used NetHire twice now and have found great employees both times. You and your team have been very professional and helpful throughout this process. You made it easy for me to find the right people."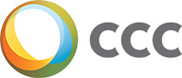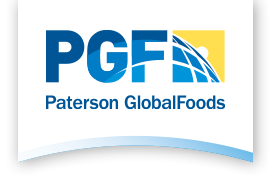 "NetHire was able to draw outstanding candidates for some of our "hard to fill" positions when other methods had failed. Our Hiring Solutions Manager was very knowledgeable and provided amazing customer service, making sure the jobs were seen on specialized boards in the Agronomy sector. I was totally impressed."

"Having been a first time user of NetHire, I was pleasantly surprised with the quality of candidates we received. We experimented with a higher level role and were very satisfied with the caliber of the candidates we received finalizing with a hire.

Our Sales representative was exceptionally professional and diligent in the service he provided in doing his best to assist us along the way. It was a pleasure to work with him.

I would recommend NetHire to anyone looking to hire."