Candidate Management System (CMS)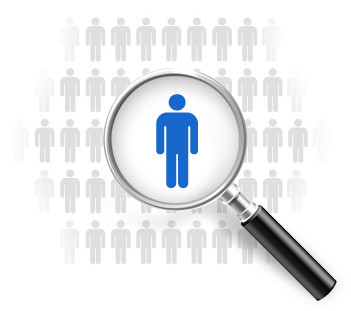 The NetHire CMS is included with all NetHire Job Postings but is also a standalone system for candidate tracking. Whether you are hiring for one position or thousands NetHire's CMS can help you to easily manage and move candidates throughout the hiring process. Our versatile system makes it easy to hire, how you want to hire.
Candidate Profiles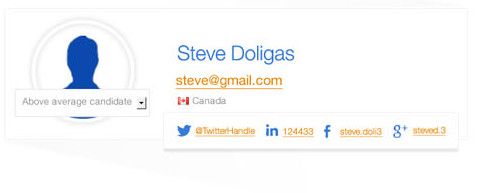 The Candidate Profile provides you information on the candidate including links to their social media, your rating of the candidate, the stage of the hiring process they are currently in and information on any previous positions they may have applied for in your organization.
From the Candidate Profile you can also view the candidate's resume, and any notes from you or your counterparts in your organization for this position, and any previous applications.
Hiring Process
We provide you two ways in which you can move candidates throughout the hiring process: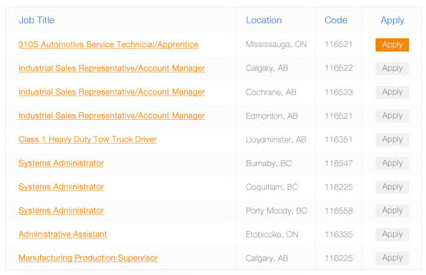 Work by the Job
Want to focus on hiring a particular position? Then view all candidates for that position and work by the stage they are at or go through new candidates for this position.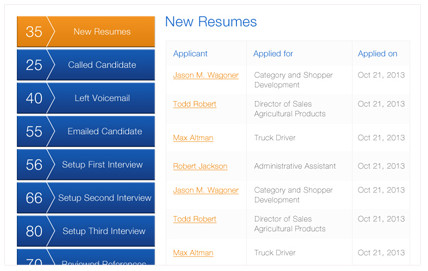 Work by the Workflow
Use the default Workflow or customize to your company hiring process and work candidates by the stage of the hiring process they are currently at.
Easily View Documents
View a candidates' documents, including resumes, cover letters or qualifications in a simple, clean viewer right on your computer with no need to download or print. But if you want to zoom, print or download then it's as simple as a click of a button.
Rate and Make Notes on Candidates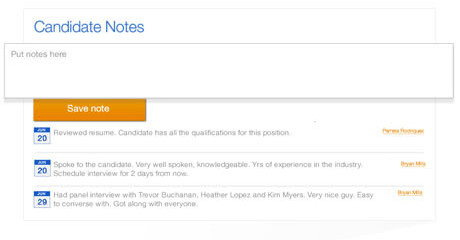 Rate a candidates' application and make notes as you move them through the hiring process. These notes are stored in the CMS for reference when a candidate re-applies to another one of your positions at a later date. Always be able to go back and see you, or your coworkers notes and the history of this candidate with your company.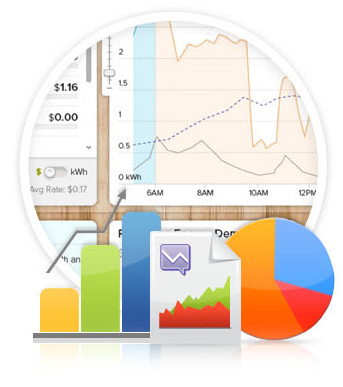 Analytics
We make analytics easy to get, when you want them and in a way that you can understand them. Simply log into your NetHire CMS and get a snapshot on your Dashboard, or view your analytics section for more in depth information. And best of all is our monthly e-mailed analytics reports giving you an update on your progress and performance.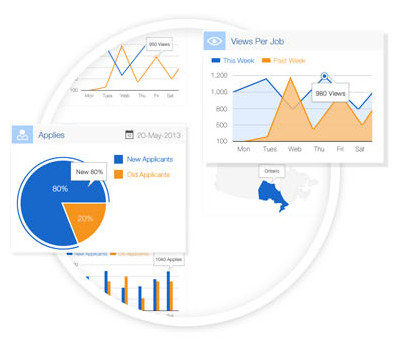 Dashboard
Your dashboard gives you a starting point to launch you to all areas and functions of the NetHire CMS. Your Dashboard will provide you up to date information about your hiring landscape.
You are provided status updates as to where candidates are in the hiring process, the amount of open jobs, and how many hires you have completed. It is also easy to post jobs or to start moving candidates through the hiring process.
Candidates from All Sources
The NetHire CMS makes it easy to manage candidates from a variety of sources, be it from NetHire Job Postings, general submissions from your website, manual submissions or from other job boards, the NetHire CRM makes it easy. Want to get candidates from other job boards? Use our unique email feature to funnel candidates into the correct job.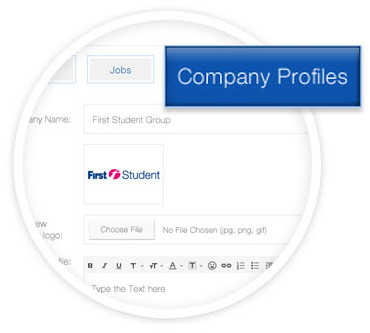 Company Profiles
Do you have numerous divisions or corporate identities? Do these have their own Company Profile, About Us, Why Work for Us or logos? We have made it extremely simple to create, manage and use multiple company profiles within our CMS and to make sure jobs are tied to the right company profile.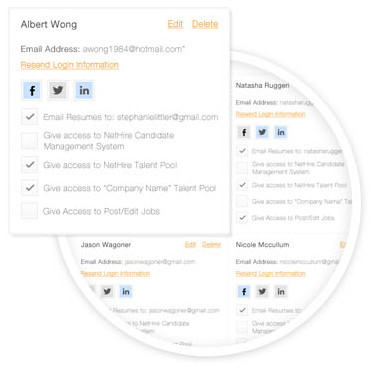 User Accounts with Social Media
Every user of the NetHire CMS will have their own account which identifies who has made changes or contacted candidates. These users will also have their own permissions which can be changed by designated by administrators within your organization. Each user can also connect their LinkedIn, Facebook, Twitter and Google+ accounts to share their job postings with their personal or your corporate (if they have permission) social media followers.