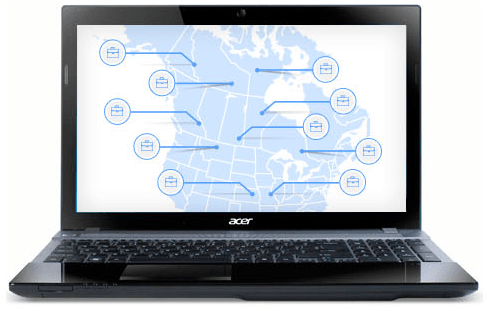 Already submitted a resume?
Thank you very much for your interest in NetHire or one of the positions we are advertising. NetHire advertises employment opportunities for companies all across Canada and the United States to help them find great people - like you. Unfortunately, NetHire cannot advise you as to the status of your application at this time. If you are being considered for a position, a member of the hiring company or recruiter will contact you with further information. Best of luck!
Consider a career at NetHire!
We are a growing organization and are always looking for great talent to add to our team. Take a look at what positions we are currently recruiting for by checking out our career page.
Careers at NetHire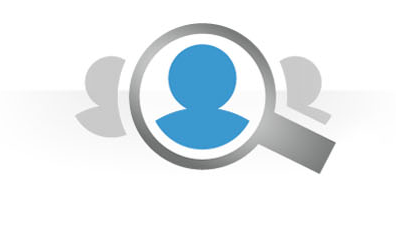 Register for an email alert and be notified when employers advertising with NetHire post jobs you are interested in:

Email me Job Alerts
If you are looking for new career opportunities please check out some of the following job boards: