Interested in Partnering with NetHire?
Job Board Owners
NetHire has been working with job boards to help grow their businesses and provide them with the latest infrastructure to operate and to attract high quality job seekers. We pride ourselves on our ability to quickly, easily and efficiently integrate with a variety of job boards from extremely niche small boards, to large multinational aggregators.
Job Board Technology
NetHire has partnered with thousands of job boards to design, build and support job boards with the technology they need to run their business.
Our premier job board technology will provide you with everything you need to provide a leading edge job board. We have the technology to provide you a standalone job board, be it international or regional, general or niche. We can also provide a job board to fit within your existing website; examples include job boards for educational institutions, television, newspapers, radio stations and associations.
Our leading edge mobile technology allows job seekers to easily search and apply for jobs on their mobile phones and tablets. Regardless of how they are searching our technology makes it easy for job seekers and improves response to your advertised positions.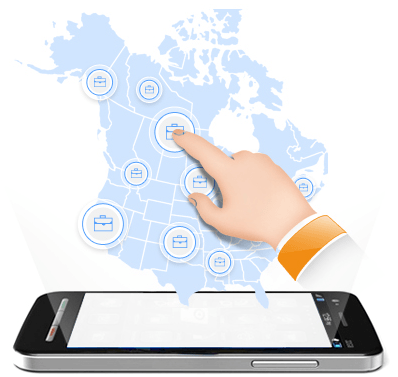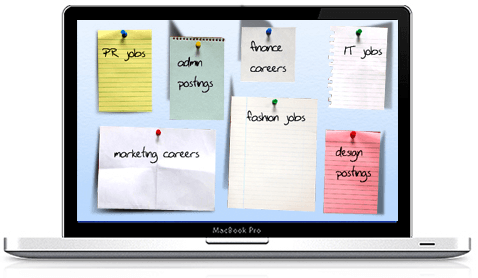 Job Board Content
The more jobs and content you have, the more likely job seekers will continue coming back to you. NetHire works with thousands of premier companies across North America to advertise their career opportunities, and we would love to add your job board to our network and provide you with relevant, high quality content.
We customize which jobs are provided to your job board based on those which are relevant to you. If you are a niche location, industry or job specific board we will provide the right content for your site and your viewers.
Providing you job content is fast, easy and best of all FREE. Be sure to contact NetHire now to join the NetHire Job Board Network.
Service and Technology Partners
NetHire has partnered with numerous technology and recruitment services organizations to provide seamless integrations for our clients. Whether you are an applicant tracking system; job board; assessment or verification company we are interested in speaking with you.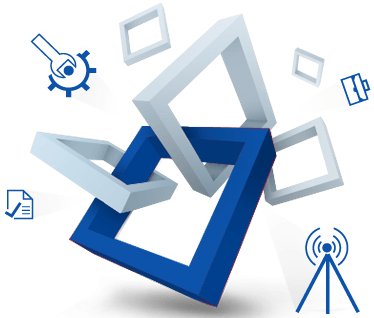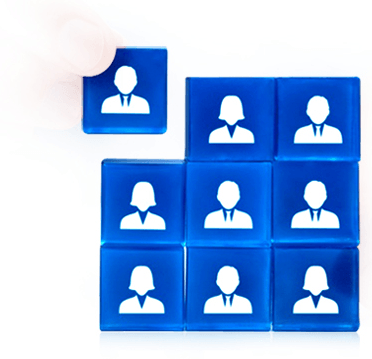 Recruiting Network Partners
NetHire offers recruitment services to our clients that utilize the recruiting efforts of our client based Recruiting Partners Network. This is a great way for you to generate additional revenue! When a NetHire client requests recruiting services we send out an email with all of the position details and you are welcome to send in any candidates you have that may be a fit for the position. If your candidate is hired, you get paid! Simple as that. This opportunity is only available to recruiters and agencies that are clients of NetHire. For more information on this speak with your Account Manager or contact NetHire.
Some of our partners include